The recipes offered by Général Moutarde and its food trucks will turn your private events into a magical moment.
Great classics – approved by 100% of gourmets – are sure to seduce: seiche en persillade, marinated meat, grilled meats and vegetarian poké bowls… But we also offer recipes from around the world, or local cuisine for an even greater taste experience !  
All our dishes are prepared with top-quality regional produce, depending on what's available from our local farmers, fishermen and producers. Organic, local and short-distance products are given pride of place in recipes that are as festive as they are tasty, to delight every taste bud.
Général Moutarde is the food truck for your weddings and private events!
Général Moutarde's recipes will turn your private events into magical moments. Général Moutarde caterer is the food truck for your weddings and private events!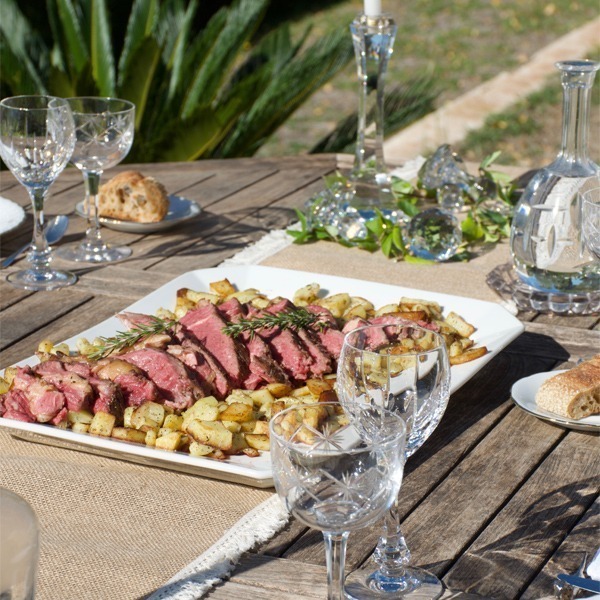 Healthy, local food. Short circuit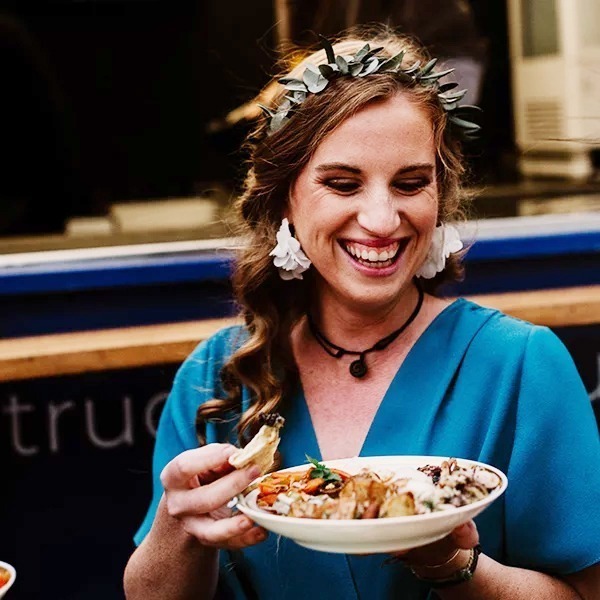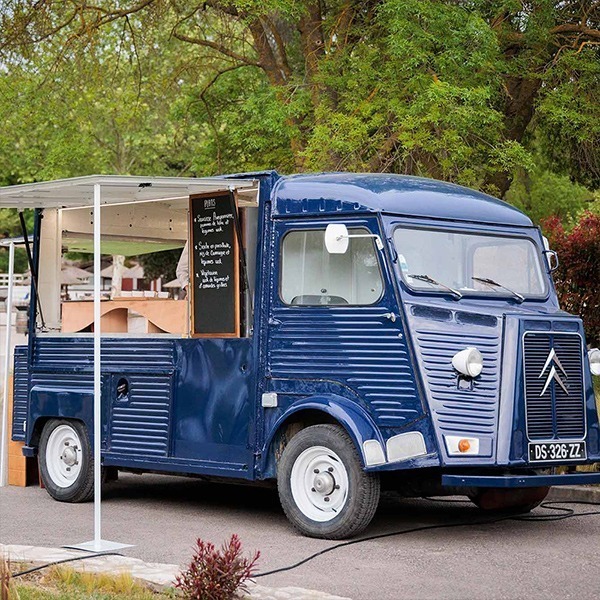 Two magnificient Citroën HY food trucks
Thanks to our optimized production methods in our laboratory, we guarantee fast, efficient service for groups of up to 150 people, with no waiting.
"Thank you! Thank you! Thank you for everything! A Super team all our guests noted the hyper friendly side of the team on site. Thank you for making our wedding such a great time! And big up for all the little gestures and thoughts like making sure the bride thought to eat something !!!!"
"Great team, great foodtruck.
We contacted Charles and his team for our wedding.
We were impressed by the speed of the service and the quality of the products. They managed to serve all the guests (100 people) in about 20 minutes! Everything was succulent.
I recommend them with my eyes closed."
"Many thanks for your delicious dishes, your sympathy and your kindness!
All our guests enjoyed themselves and appreciated you. Only positive feedback!
We recommend you and will call on your services again without hesitation."